Ontario Outlaw Super Late Model Series Set for 2022 Kickoff this Saturday at Flamboro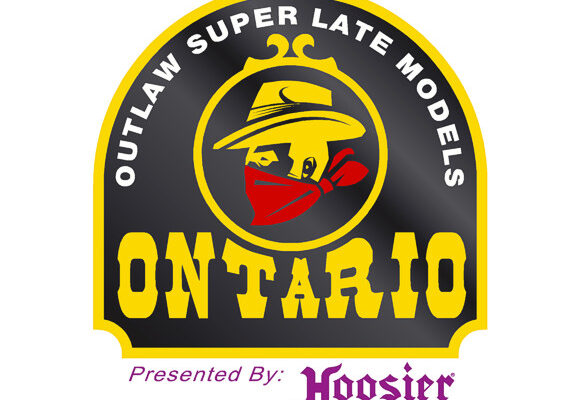 Wednesday - June - 2022
FLAMBORO, ON – The Ontario Outlaw Super Late Model Series will once again resume their campaign to rebuild the province's Super Late Model landscape in 2022, beginning with this Saturday's season opener at Flamboro Speedway.
Fresh off of an incredibly compelling 2021 campaign, in which multi-time OSCAAR Super Late Model Series champion Glenn Watson earned his second OOSLMS title, the tour is entering its third full season amidst a sea of fanfare.
Watson will once again follow the tour fulltime and will be joined by a myriad of household names that have established themselves within Ontario's Super Late Model scene, as well as a number of rookies looking to join the division's recent resurgence.
Veterans John Cadman and Sean Grosman have committed to fulltime action with the cross-province tour, while former Limited Late Model winner Thayne Hallyburton will hope to establish himself in a brand new division and fresh faced stars Marlie Owen and Mike Wilkinson ready themselves for their first attempt at a full tour.
Familiar faces Dario Caprichio, Todd Campbell, Gary McLean & Kyle Passer also look to make a return.
For a full list of this years roster, you can visit www.ontariosuperlates.com/drivers
Saturday's opener at Flamboro will mark Round 1 of 8 as the tour expands their schedule due to popular demand. Their lone date in June will serve as a pivotal warmup for the tour, with a trio of events scheduled for July and August that a sure to test a team's versatility and reserve as they work to keep their programs on the road.
Details for this Saturday's event can be found at www.FlamboroSpeedway.ca, while all information for future dates – as well as results, points standings and the rapidly expanding driver roster, can be found at www.OntarioSuperLates.com