Glenn Watson Crowned Ontario Outlaw Super Late Model Champion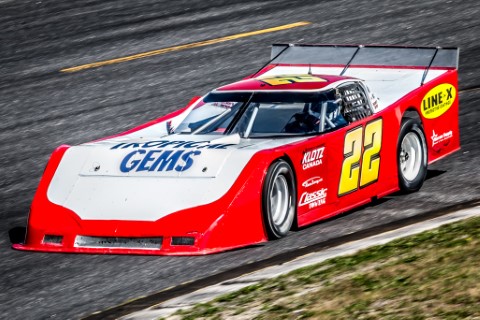 Monday - November - 2021
The Super Late Models have another chapter added to their history, but with a familiar name on the title page. This past season, Glenn Watson secured his eighth title in the Super Late Models, being crowned the Ontario Outlaw Super Late Model Champion.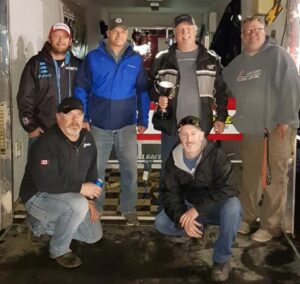 Consistency was the name of the game for the veteran, with just one placing worse than sixth all season long for an average finish of 4.6. Oh yeah, and a couple trips to
 victory lane with a pair of heat victories and a feature win.  The feature victory came at the beach, as Watson led the way at Sauble Speedway in August. Behind the wheel of the familiar red No. 22, he took the lead on Lap 4 and did not look back in pacing the field for the remaining 46 laps.  While not victorious in either trip to Sunset Speedway this season, the home track provided the other pair of top-five's to keep the momentum rolling. Both races could leave you wondering what if, as the first event saw him have to rebound following early mechanical races, while the second was cut short at Lap 72 of 75 with him scored third.
Although Watson was strong, the competition was right there with him every step of the way.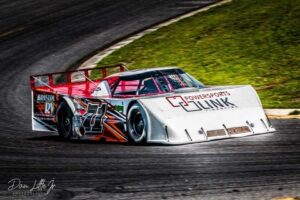 John Cadman only finished four points behind him in the standings following a victory in the finale at Flamboro Speedway.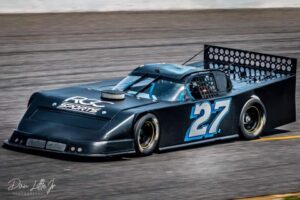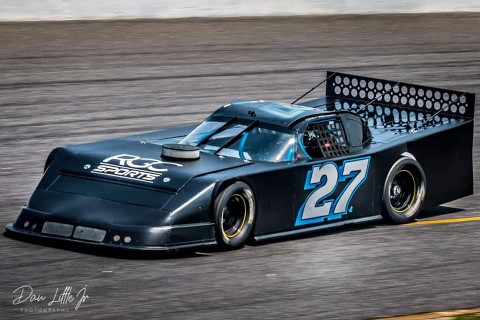 Only 13 markers separated the top-four with rookie Mike Wilkinson and Dario Capirchio taking up those spots, as Todd Campbell rounded out the top-five.
The series also saw a lot of growth with a bunch of talented individuals making their first starts behind the wheel of Super Late Models, as well as returning familiar faces in the field. The growth of talent is shown in the race winners, with both Ethan Cournyea and Dustin Jackson scoring their first career Super Late Model feature victories. There was also your first ever female Super Late Model heat winner, with Marlie Owen at Sunset Speedway.
With the car counts continuing to climb on a weekly basis, it only proves that the future for the Super Late Models is brighter than it's been in awhile – and that's a good thing. Let's face it – losing the fastest, badass cars in the province would be a crime.
By: Ashley McCubbin
Photos by:  Dan Little