2022 Outlaw Schedule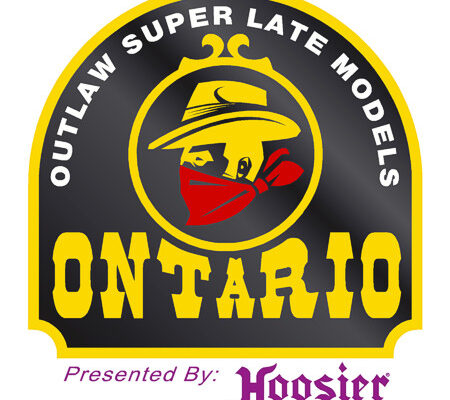 Friday - January - 2022
The Ontario Outlaw Super Late Models are pleased to announce our 2022 schedule.
For this year we have an 8 race schedule spread out nicely through the summer months starting at Flamboro Speedway in June, and ending up with Championship night at Sunset Speedway for their Fall Velocity.  The Outlaws make a return to Delaware Speedway for two shows, one in July and one in August.  We head back to the to the Beach in Sauble for 2 races with one in July and the other in August.  The Outlaws return to Peterborough for a single show in July.  New for this year the Outlaws head to Laird Raceway in Sault Ste Marie in August.  This race will be a non points race but we are expecting a good number of teams to make the way up north as track officials are putting up a very strong payout.  More details on this event to follow.
This year will see a couple of different formats for race day.  The tracks had the option to choose between heat races and a 50 lap feature or group qualifying with a 75 lap feature.
June 18 – Flamboro Speedway – 75 laps with Group Qualifying
July 2 – Delaware  Speedway – 75 laps with Group Qualifying
July 9 – Sauble Speedway – 50 Laps with Heat Races
July 23 – Peterborough Speedway – 50 laps with Heat Races
Aug 6 – Sauble Speedway – 75 laps with Group Qualifying
August 12 – Delaware Speedway  – 50 Laps with Heat Races
August 27 – Laird Raceway – 75 Laps (non points race) Qualifying TBA
Sept 18 – Sunset Speedway – 75 Laps with Group Qualifying