2022 General Meeting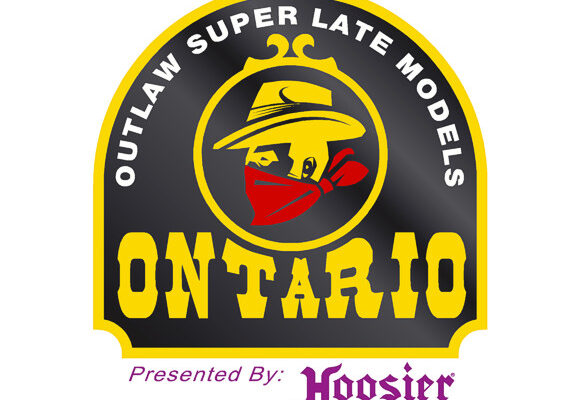 Sunday - December - 2021
Sunday December 12, the Ontario Outlaw Super Late Models met to discuss the upcoming 2022 season.  There was a solid turnout from the teams and drivers are already registering for the upcoming season.
Up for discussion was a couple of rule changes or adjustments, and some race procedure changes.
The Outlaw division will now allow a modified GM 604 dubbed the "Outlaw Crate".  The intent of the rule modification to the Crate Motor option, is to provide another competitive engine package, while possibly being able to utilize some existing motor packages that may have been shelved over the years.  The base of the package will be a maximum CID of 360 with a flat top piston and internal wet sump oiling system.  The top end of the package will be a 604 Crate cylinder head and intake with porting of the heads allowed, with restrictions on the valve spring and valve.  This Outlaw crate will run at the weights of the current 604 package.  For more information you can check out our new rules package for 2022.
We added to the Traction Control section of the website adding that all brake lines were to be externally run and should not pass through any tubing.  This is in addition to the existing ignition/electrical rule  that wiring must be visible.
On the race procedure front, all of our restart will be a "Madhouse" format, whereas on the double up signal as the cars cross the start finish line, they will choose their restart lane.  The initial start of the race, all drivers start in their qualified position.   We also adjusted the qualifying redraw number from 6 to 8.
At this time, we're not quite ready to release the schedule, but we are looking at 8 races for the 2022 season.  Once we have everything firmed up, we'll post it on our website and Social Media page.
We would like to wish everyone a very Merry Christmas and all the best for a fantastic New Year in 2022.